As soon as you create a candidate (by clicking "Candidates" then "Create") our system automatically sends them an invitation email containing their login details. This is sent to the email address you entered when creating the candidate: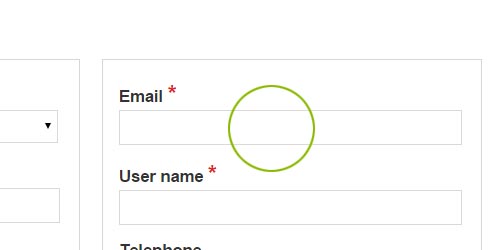 To check if one of your candidates has already been sent an email click the "Results" tab in the green main menu bar. This will show you a list of all the assessments you have setup: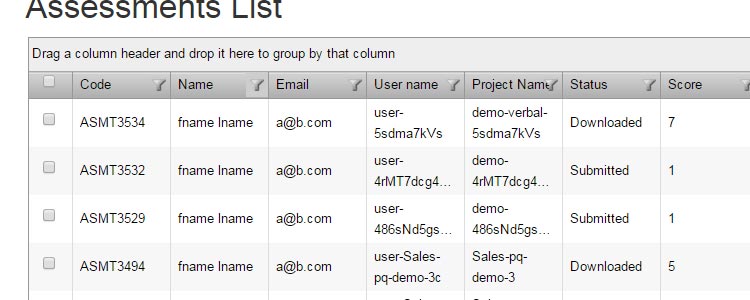 If an assessment is in this list then an email will have been sent. To check where the email was sent to, select one in this list and click "View". This will show you all the details of that assessment, including where the invite email was sent to:
If the candidate has not received the email (and it's definitely not in their junk/spam folder), or if this is the wrong email address then you can re-send the invitation email buy clicking "Send Email".